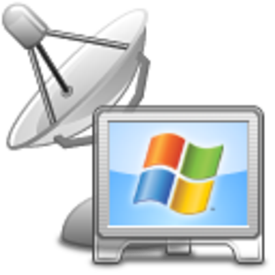 Yes, another post on RDP ! I did some experiments with automatic reconnection, so this post talks about that project.
Automatic reconnection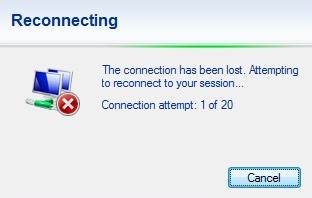 Automatic reconnection allows a RDP client to automatically reconnect to the server without the need to re-authenticate. The typical example is when you close the lid of your laptop with an active RDP session, when you open it again, the client will reconnect automagically. This can also be the case with a network problem.